I will now talk about screw mount Leica black paint and let us focus on Leica II and III this time.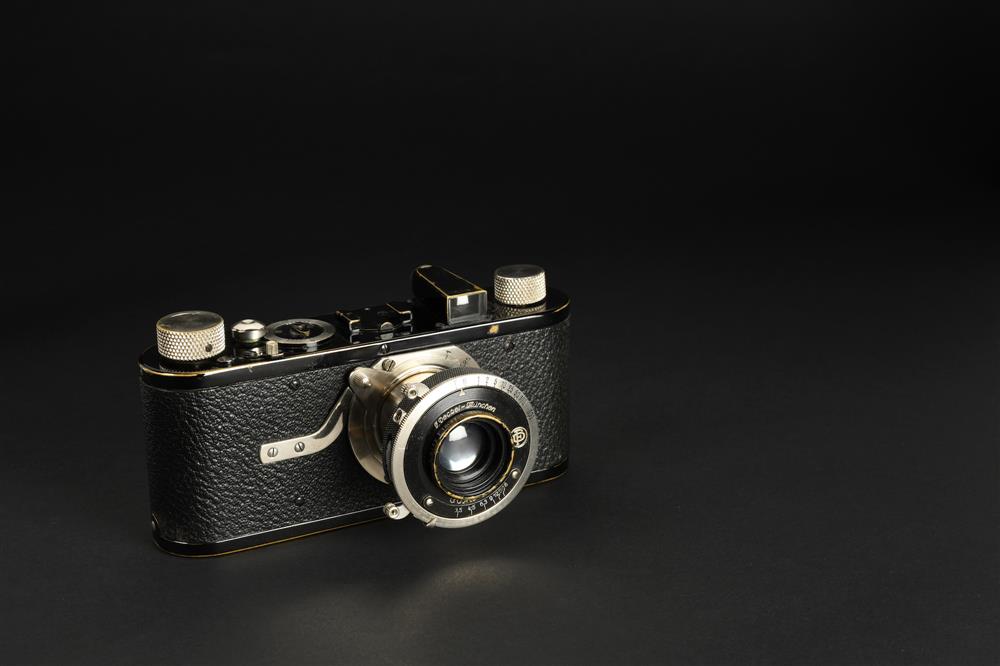 There are more Leica II black paint than Leica II in chrome, so chrome Leica II is actually rarer.  It is the only Leica camera that has more black paint model produced than chrome.  In fact, Leica II in chrome is actually even rarer than officially recorded because back in the olden days, Leica offered a conversion service to turn Leica Chrome into Black Paint and a lot of Chrome Leica II went through such process.
Both Leica II and Leica III have black paint body.  However, the non-black paint parts are nickel instead of chrome.  It shows a warmer, amber golden colour and matches the black paint very well.  The shutter speed dial, shutter button, the bottom plate release button, strap lug of Leica III are all in nickel.

Leica II and III black paint are glossy in colour and will not develop bubbles like M black paint.  They are also more durable paint and will not brass easily.  There are stories why older Leica black paint seems better made... let us discuss that later.

There are some very late Leica II and Leica III black paint cameras with chrome parts instead of nickel (starting around #29xxxx).  They are rarer than standard model and can match with later chrome lens well.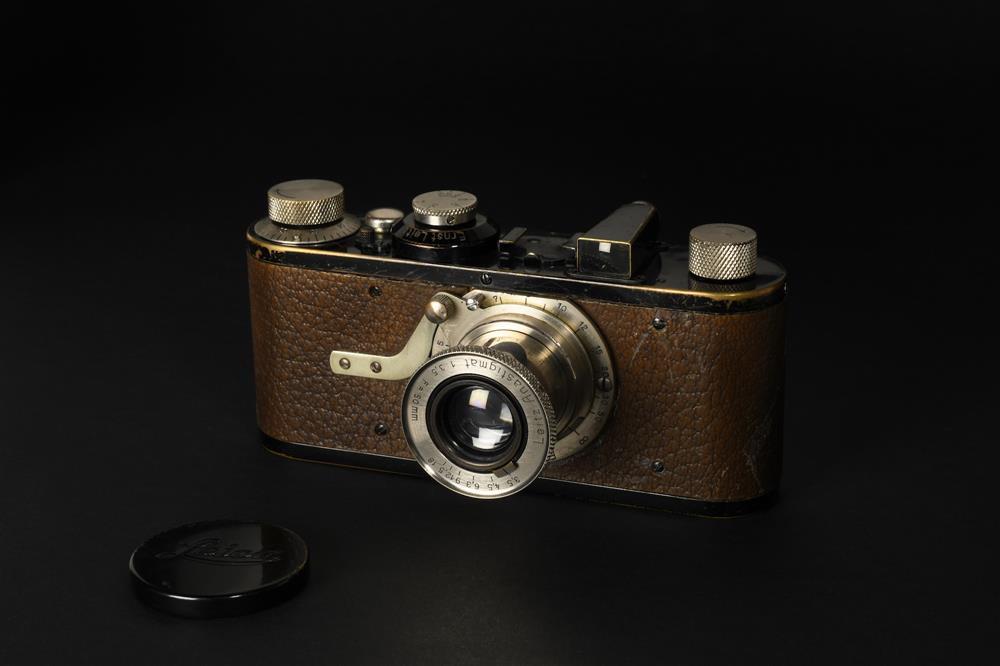 Due to the lack of slow shutter speed dial on the Leica II and earlier Leica camera such as Leica standard, they usually come with lens with the focusing knob stopped at around 11'o clock position instead of 7 o'clock.  Those lenses cannot be fixed to Leica III and later camera.

One point worth mentioning is that for Leica II and III black paint, they have the so called "Export" model that are sold outside Germany and usually distributed to the U.S.  They will have the engraving "Germany" inside the accessories shoe, and the letter engraving in the release knob of the bottom plate were "open" and "close" in English but not German. They are slightly rarer and I really like the extra engraving.


credit to Edison Sam