Leica Camera AG presents new design versions of the Leica APO-Summicron-M 50 mm f/2 ASPH., Leica Summaron-M 28 mm f/5.6 and Leica Summilux-M 28 mm f/1.4 ASPH. lenses for the Leica M-System. The special series of the three lenses are distinguished by unique design highlights and are being offered in a limited number of examples. The performance and technical specifications of the lenses are otherwise identical to those of the serial production products.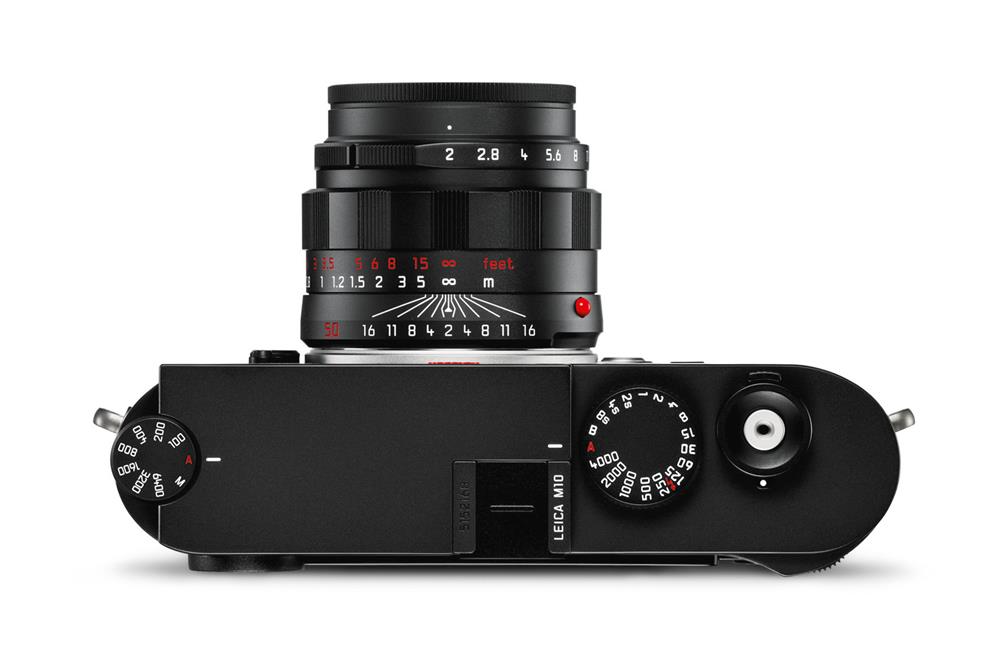 The new series of lenses includes a black chrome version of the APO-Summicron-M 50 mm f/2 ASPH. standard lens. In comparison to the serial production lens, this design alternative features a characteristically scalloped focusing ring that recalls the appearance of the Summicron 50 mm f/2 (II) from 1956. The components of the barrel of this special series are machined from brass. The engravings for the focal length and the distances in feet are picked out in red. The lens is supplied complete with a classic, round brass lens hood engraved with 'Made in Germany' and a lens cap turned from solid brass. The edition of the lens in this design version is strictly limited to 700 examples. The APO-Summicron-M 50 mm f/2 ASPH. in black chrome is available from 21 February.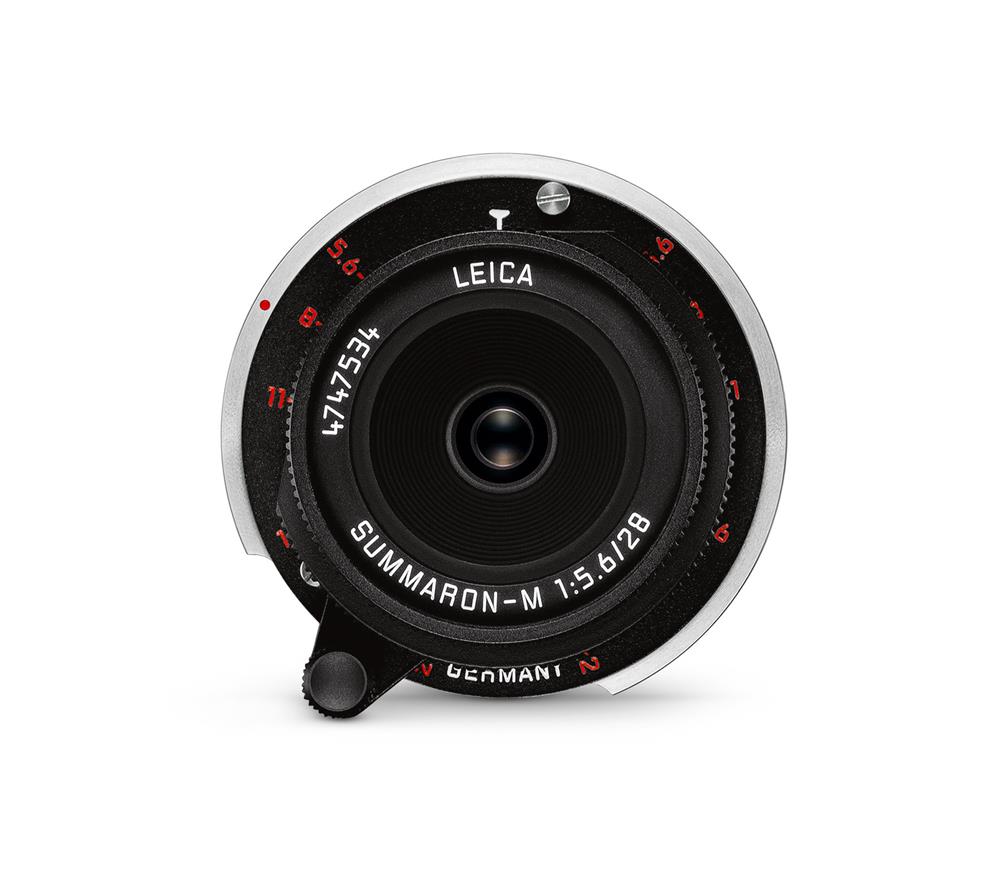 The second special series presents a version of the Leica Summaron-M 28 mm f/5.6 in matt black paint finish, a lens from the classic line-up of Leica M-Lenses. The Summaron-M is modelled on a screw mount lens produced at the Leitz factory in Wetzlar from 1955 to 1963. With a length of less than 2 centimetres, this extremely compact wide-angle lens is the smallest lens of the M-System lens portfolio. The special paint used for this special series is particularly resistant to wear and lends the lens an appearance almost identical to that of the classic black chrome finishes. A further feature of the new lens is the engraving of the aperture scale visible from the front, with numbers now picked out in red. This edition of the Leica Summaron-M 28 mm f/5.6 in matt black paint is limited to 500 examples for the global market. The lenses will be on sale from 28 February.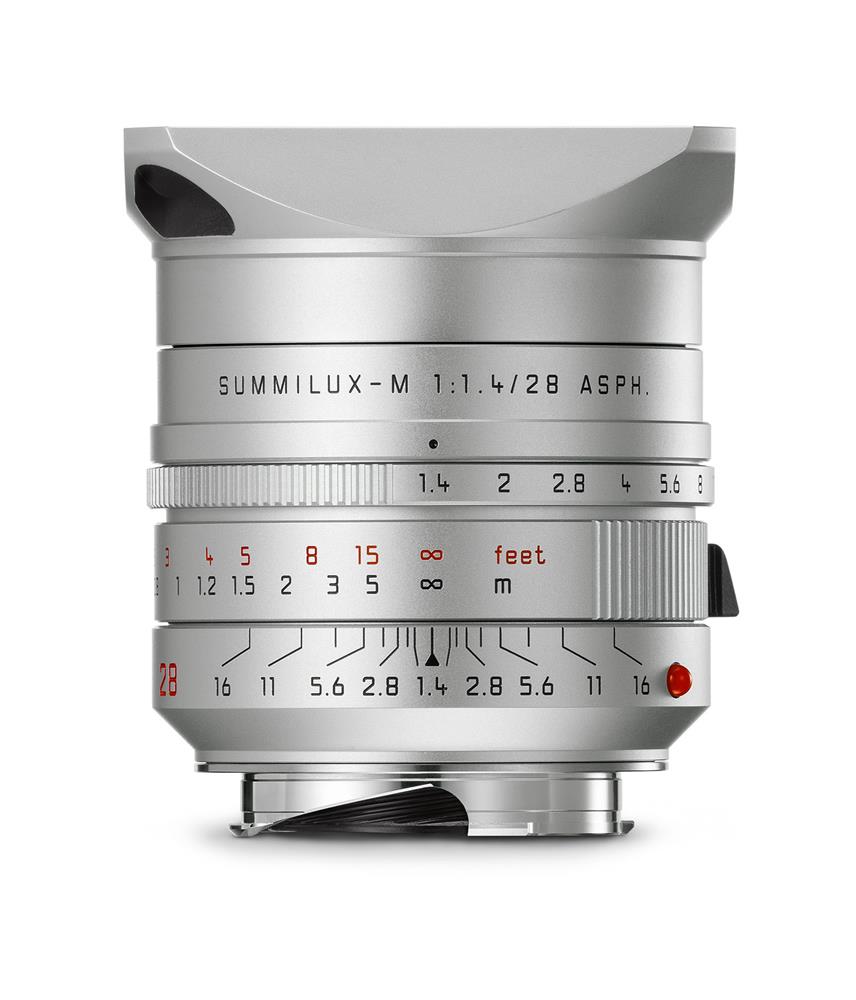 The third design option, the Summilux-M 28 mm f/1.4 ASPH. in a silver anodised version, offers owners of Leica M-Cameras in silver a further high-performance lens that matches the finish of their cameras. This fast wide-angle lens is an ideal companion for reportage photography and delivers impressive imaging performance in all lighting situations. The lens with the alternative finish will be on sale from 28 February in a limited edition of 300 examples.