Museum Leica Exhibition & Book Signing - F11
The new exhibition at F11 Foto Museum by Lars Netopil from Wetzlar, Germany, also a consultant to Leica Camera and Vice President of Leica Historica e.V., will feature 68 images from the <Museum Leica> book which provides a preview of the new Leica Factory Museum collection to be shown at the recently completed Leitz Park.  The exhibition opening will also include the book launch of <Museum Leica> in Asia.  Lars will be present for the book signing and give a guided tour of the photo exhibition.  This is the third publication by Lars on Leica and its rich tradition. The exhibition will be on display at F11 until 31 October 2018.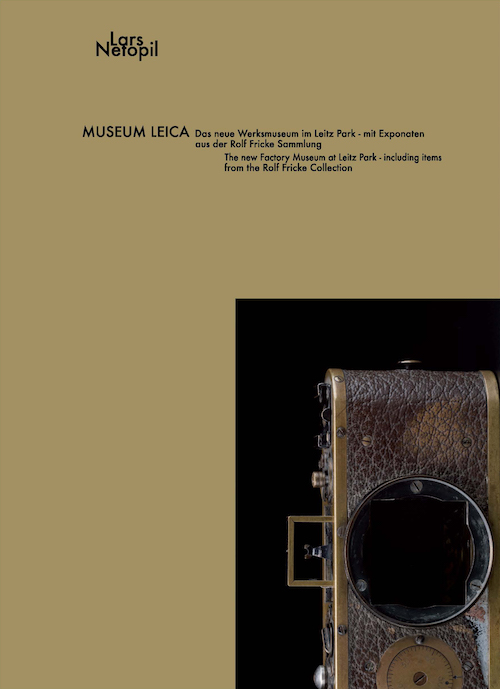 <Museum Leica> - Lars Netopil
Black Paint Leica – Camera & Photo Exhibitions - F11 & f22
Simultaneously, a unique camera exhibition showcasing a curated selection of over 100 black paint Leica items from 1925, contributed by over 10 Hong Kong collectors, the first and largest of its kind in Asia, will be shown on the top floor at F11 Foto Museum until 31 March 2019.  "Hong Kong is a major centre for black paint Leica and such items have attained an almost legendary status amongst collectors and users, particularly those in Asia," says Douglas So, Founder and Director of F11 Foto Museum and f22 foto space, himself a devoted Leica collector.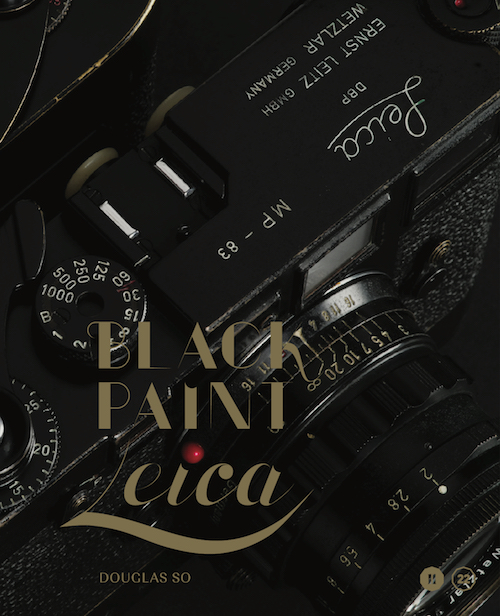 <Black Paint Leica> - Douglas So


A 400-page book titled <Black Paint Leica>, written by Douglas So, will be released on 7 July. "I hope that the book would become a useful reference to Leica lovers around the world," explains Douglas.  Another highlight is the stunning beauty of the photos on black paint Leica items which merits the attention of a wider audience.  A photo exhibition showcasing the appeal of black paint Leica will take place at f22 foto space until 28 August 2018.  Both the <Museum Leica> and the <Black Paint Leica> books will be available for sale at both F11 Foto Museum and f22 foto space.
Free admission.  More information about the exhibitions can be found at:
F11 Foto Museum, 11 Yuk Sau Street, Happy Valley, Hong Kong: 
www.f11.com
f22 foto space, 5/f amber commercial building, 70-74 morrison hill road, wanchai, hong kong: 
www.f22.com