Names in Leica world #2
A few of my friends told me they really love the article in Leica Names and find them interesting.  It is always fascinating to learn a little more about the history of Leica, and the history of the specific Leica camera you own!  In fact, another very interesting "code letter" is the black wax that covers one of the 5 screws which help to fix the M bayonet mount together.

People often describe cameras as "L sealed", meaning that they have never been dissembled for repair.  One of the steps required to dissemble a M camera is to unscrew the bayonet mount including the top center screw at 12'o clock position.  This screw often cannot be seen because it is covered by a plug of black wax, often with a "L" capital letter impressed.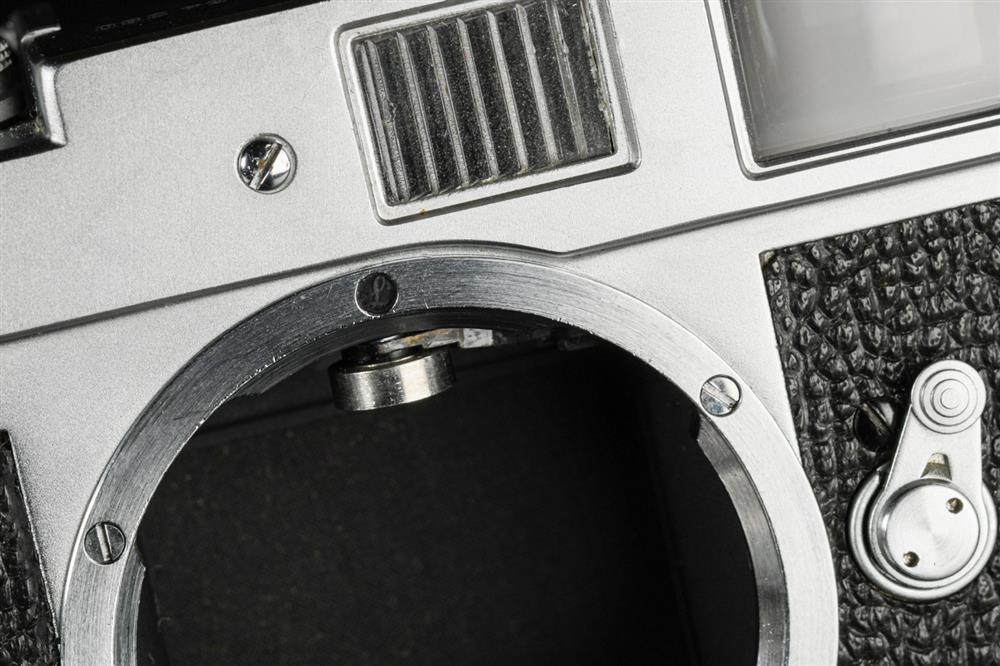 The "L" stands for Leitz, Wetzlar.  Cameras with "L seal" are commonly referred to cameras which have never been serviced as the black was plugged when it came out from the factory.  It is right and wrong! If a camera is serviced in Leica's Leitz, Wetslar repair facilities, it will still get a "L seal" after the repair.  A better way to know whether a camera has ever been serviced is to closely examine various screws or marks, etc, with a magnifier. Let us talk about that in the coming articles.


Since the introduction of M3, a black wax with code word impressed was used to seal the 12'o clock screw on the bayonet mount.  However, this practice has slowly phased out from the introduction of M4-P.  Interestingly, prototype M3s do not have the 12'0 clock screws and no black wax is plugged.  All LTMs do not have such arrangement too.
A repaired M or a camera lack of a "L seal" might not be a bad thing.  In fact, there are 25 Leica authorized repair shops have their own code letter assigned officially from Leica, that they will impressed onto the black wax plugged into the screw hole after repaired.  They are indeed, a lot rarer than cameras with L seal. It is interesting to learn a little more about the history of your camera.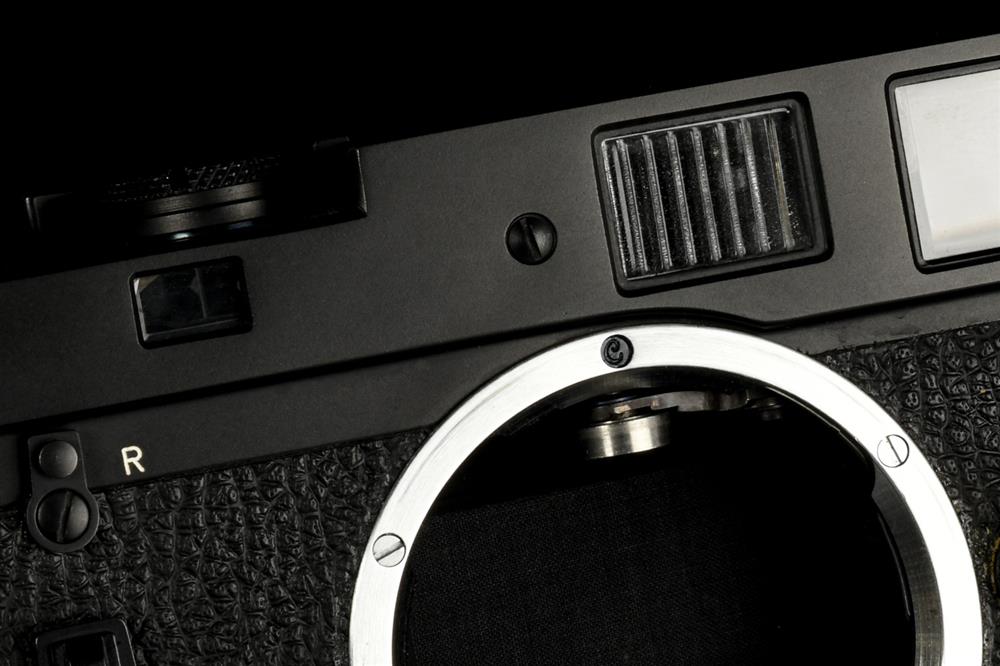 A - Venzlaff, Athens
B - Leitz London
C - Leitz, Midland, Canada
D - Tiranty, Paris (Often found LTM cameras engraved "Tiranty Paris". Let us talk more on these special Leica engravings on cameras distributed by reputable distributers later)
E - Brandt, Stockholm
F - Lutz, Ferrando, Buenos Aires (Again, special distributor engraving from the Leica factory on a lot of South American distributors)
G - Cattaneo, Cenua
H - Schmidt, Hong Kong
I - Taeuber, Kapstadt
K - Kleiner, Rio de Janeiro
L - Leitz, Wetzlar
M - Pablo Ferrando, Montevideo
N - Lackland, Aukland
O - Odin, Nijmegen
P - Perrot, Biel
Q - Parer, Sydney
R - Sanitas, Bogota
S - Schmidt, Tokyo
T - Carveth, Toronto
U - Commerical Ultramar, Mexico
W - Optotechnika, Vienna
X - Fixit, Bagdad
Y - Leitz, New York
Z - Reiss & Co., Djakarta

Go home now and take a look at your M and see if it was repaired by one of the 25 authorized repair shops.